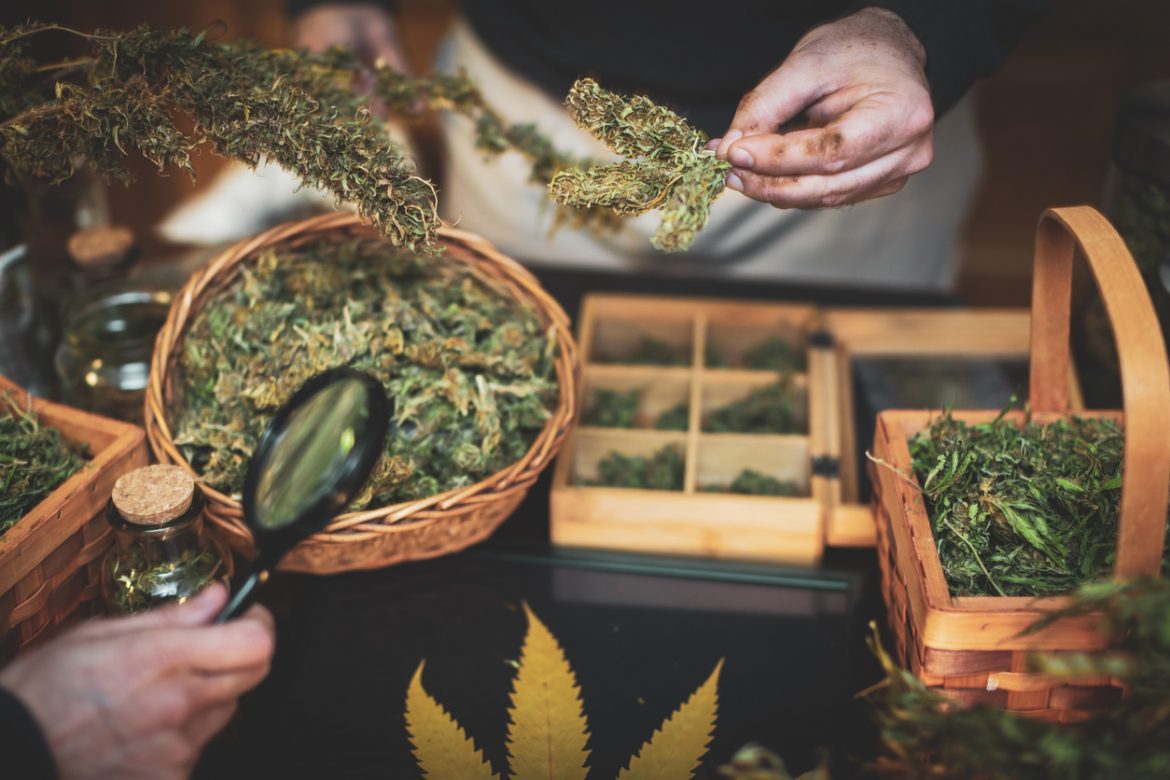 What Features Make a Cannabis Retailer Reputable?
If you're like most Americans, you might have mixed feelings about cannabis. Most adults living today grew up in a time period in which the words "cannabis", "marijuana", and "hemp" resulted in suspicion or even fear. Today, though, there's a more relaxed stance taken on this herb, and in some states, purchasing and owning cannabis, CBD and hemp products is entirely legal and legitimate. Hence, we see more businesses looking to become a cannabis retailer.
What to Look for in a Cannabis or CBD Shop
Just because the CBD and cannabis industry is more established than in years past doesn't mean that all stores or products are trustworthy. To find a reputable Cannabis Retailer, you'll need to look for the following signs and measures of quality.
Well-Informed Staff
You wouldn't buy a new computer or television from uninterested employees who didn't know the first thing about HD and widescreen options. The same logic holds true with stores that sell cannabis legally: the staff should ideally eat, sleep, and breathe cannabis facts. The staff and owner of the establishment should be knowledgeable about different plant species and the varied ways you can ingest or smoke them. A bad experience at a less-than-reputable dispensary will create the impression that all retailers are unreliable; however, great staff will make all the difference for cannabis newcomers. Having well-informed employees is crucial to providing quality assistance to customers.
Extensive Menu
What if you visited a new restaurant to discover that they only served peanut butter sandwiches all day long? You'd probably have questions about their quality – and perhaps even their chef's legitimacy. Likewise, with a cannabis retailer, you'll want to scope out their bud strains, their edible selection, and their other products for both quality and quantity.
Reading up on cannabis products yourself isn't a bad idea before venturing out to find a good dispensary, either. The more you know beforehand, the better equipped you will be to judge whether the dispensary is right for you. This doesn't mean you have to be an expert going in – you'll ideally rely on the well-trained staff to guide you at first – but as you become more comfortable with your cannabis store, you'll be able to make those decisions for yourself.
Learn More about CannGen Insurance Services
For more information about our comprehensive insurance solutions for the cannabis, CBD, and hemp industries, please visit our website at www.canngenins.com or email marketing@canngenins.com.